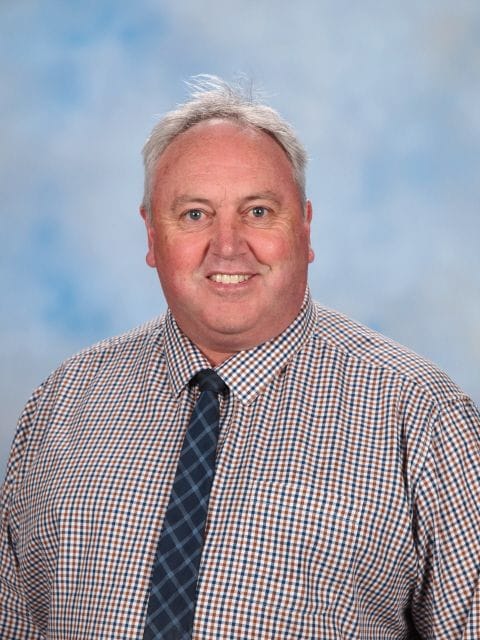 Dear Parents,
Welcome to St. Thomas More School, an R-7 coeducational school in the Mercy Tradition. A tradition that seeks to promote the dignity and uniqueness of each individual and underpinned by the values of compassion, justice, excellence and stewardship.
We encourage students to take responsibility for their own learning in an environment of support, nurture and partnership with parents. At St. Thomas More we give students access to exceptional learning opportunities within a caring, compassionate and highly supportive Christian environment, helping them develop their knowledge and skills, along with a strong sense of compassion and justice, so they will make a positive difference to the world.
At St. Thomas More School we place a large emphasis on student well-being, where every child counts and every child matters. Our school is a place where relationships come first in the awareness that all else is affected by the quality of how we see ourselves and those we are in community with.
We are blessed to have excellent school facilities which include dynamic classroom environments, a large modern Library, a multi-purpose Hall and spacious grounds with two separate ovals and playground areas. The building of six contemporary classrooms due for completion early in 2016 will further enhance the teaching and learning environments of our school.
In the spirit of Mercy hospitality, we hope that once you have explored this website you will be inspired to visit St. Thomas More and experience for yourself the warm welcome that is so central to our culture.
Kind regards,
Chris Platten
Principal