YOU MAY HAVE NOTICED....
Posted by St Thomas More School on 11 February 2020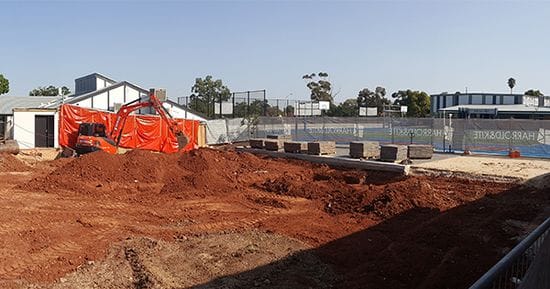 St Thomas More School is undergoing some exciting changes this term with the construction of new nature-based area. The work is part of a overall upgrade the school has been undergoing in recent years.

Over the school holidays, old disused classrooms were removed to make way for a central nature playspace, multi-purpose shelter and contemplation shelter. It will be a beautiful complement to our wonderful school and is due for completion by the start of Term 2.

Prinicpal Chris Platten said the works marked an exciting update for the 60 year old school.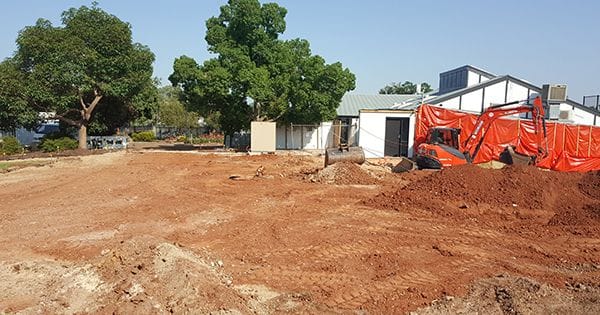 "We are looking forward to this transformative space opening up new connections for our students, staff and community,'' Mr Platten said.

"The area will be anchored in nature-based played ideals and provide a calming centre for our school. It is fitting we undertake this major project in our sixth decade and the entire school is excited to see the outcome.''

Mr Platten school thanked parents and staff for their patience while the construction work is happening.

"I appreciate our families and staff adapting to our changed access conditions. While it is slightly inconvenient, the long-term outcome will be truly wonderful for our entire school,'' Mr Platten said.

School Access Term 1
8.30am to 8.50am access via black front courtyard (in front of the basketball courts).
8.50am to 2.45pm access via green front pool gate (in front of adminsitration building. You will need to lift the pool lock at the top of the gate to open and please ensure the gate is closed securely).
2.45pm to 3.15pm access via black front courtyard (in front of the basketball courts).
Children not collected by 3.15pm will be sent to OSHC and parents will be invoiced for the service.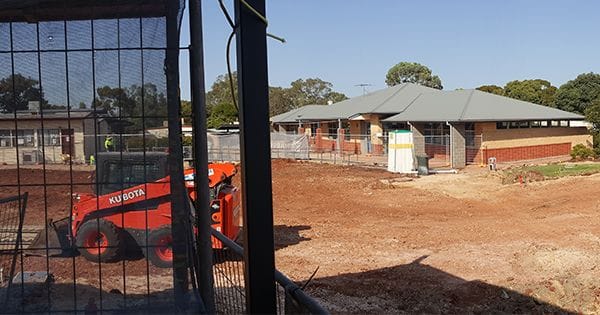 Author:
St Thomas More School