Welcome to our new Acting Deputy!
Posted by St Thomas More School on 8 May 2020
This Term we saw Mrs Kilmister take a well earned break and have welcomed (back) Mrs Mercer, whose husband Peter is a former Principal. Mrs Mercer will be here while Mrs Kilmister is away. We are delighted to have her on board to support our students, families and staff in the role of APRIM.
Click the video link below to meet Mrs Mercer.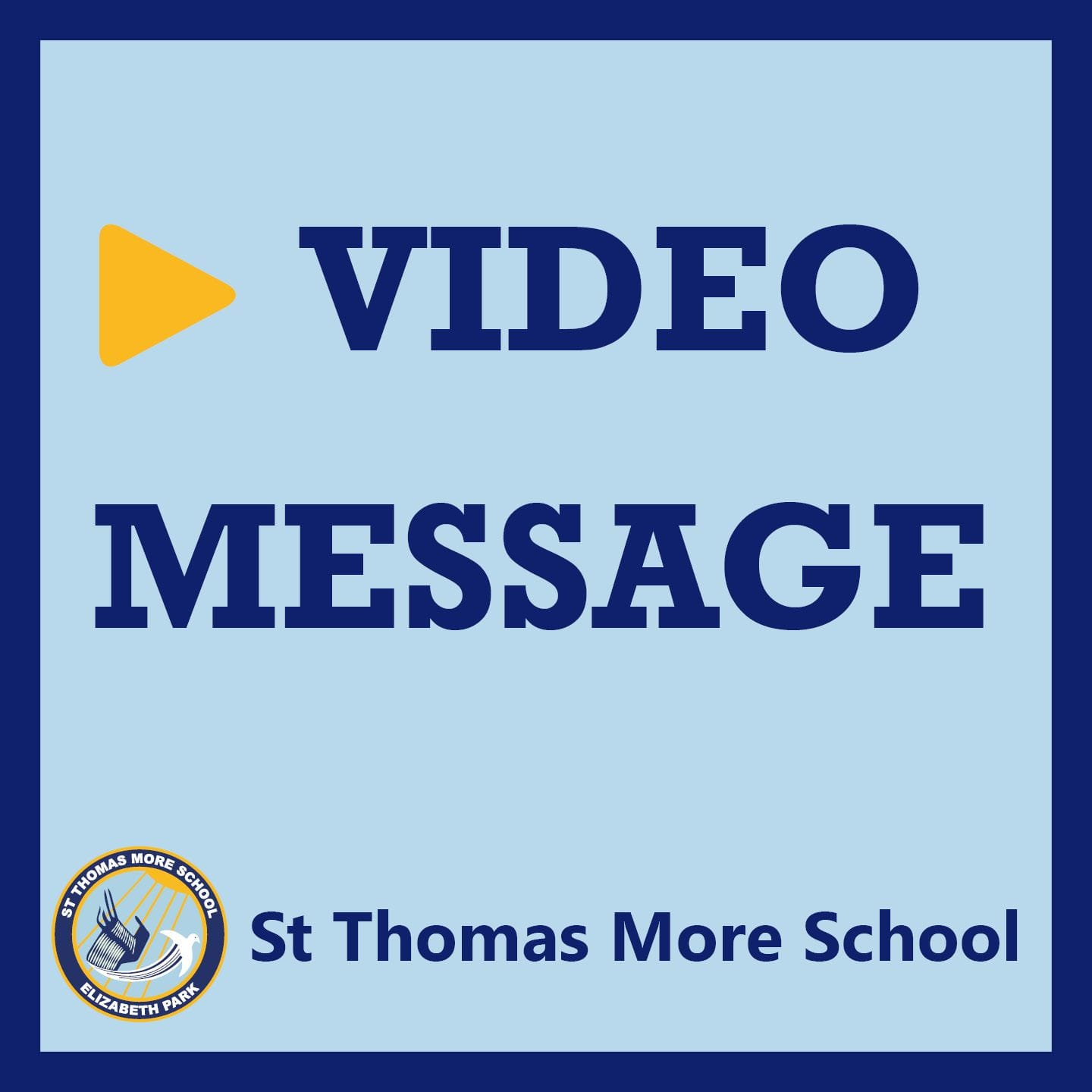 Author:
St Thomas More School