Staff commissioned in ceremony
Posted by St Thomas More School on 13 February 2020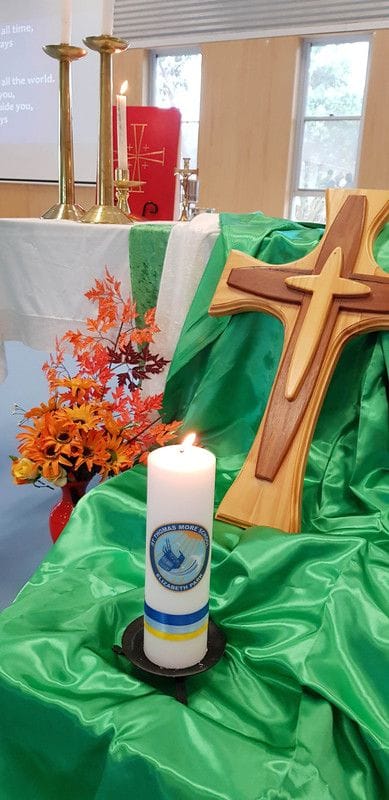 This week Elizabeth Parish Priest Fr Patrick Woods commissioned the staff of St Thomas More School at a special mass.
Assisted by students, Fr Pat asked staff to promise to diligently fulfil their roles by witnessing to the teachings of the Gospel, committing to serving the needs of the students in their care, and seeking to contribute to the well being of all who belong to the school community.
Thank you to Fr Pat and all the students who contributed to this special ceremony.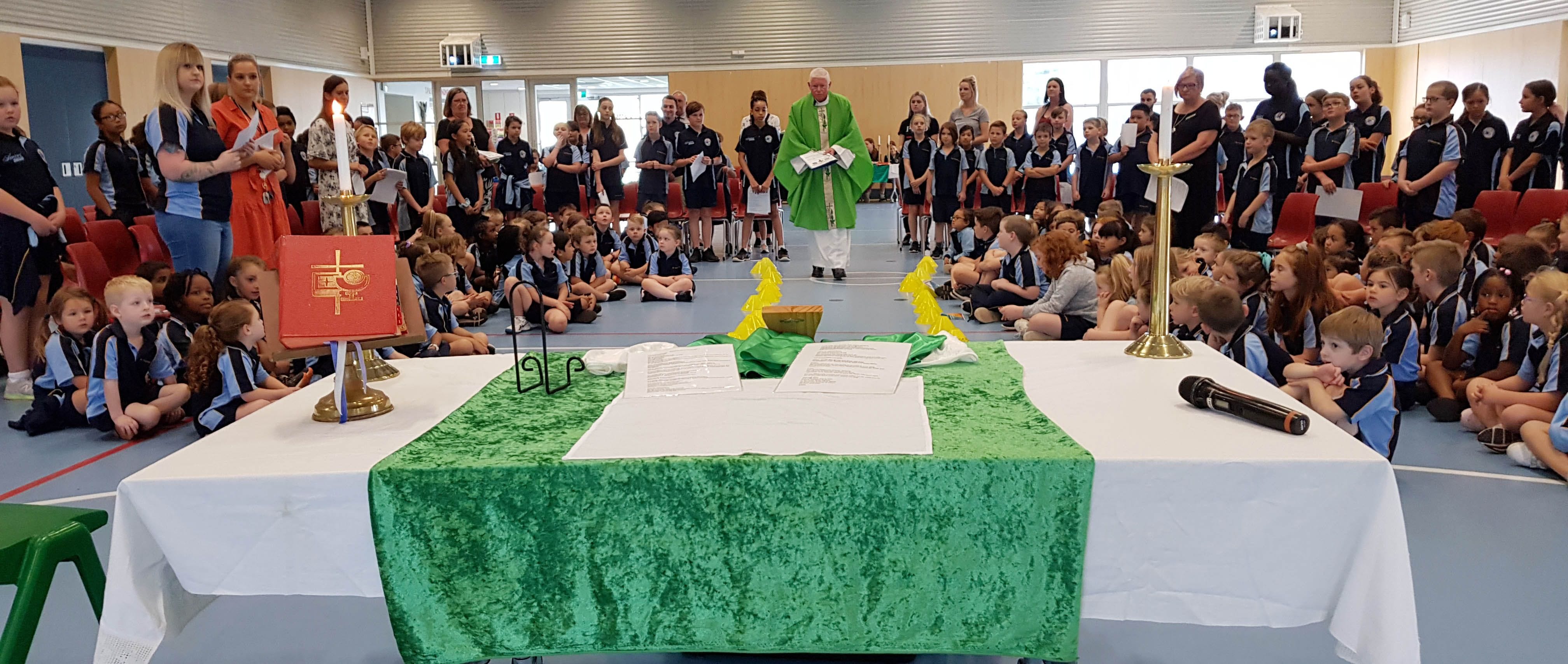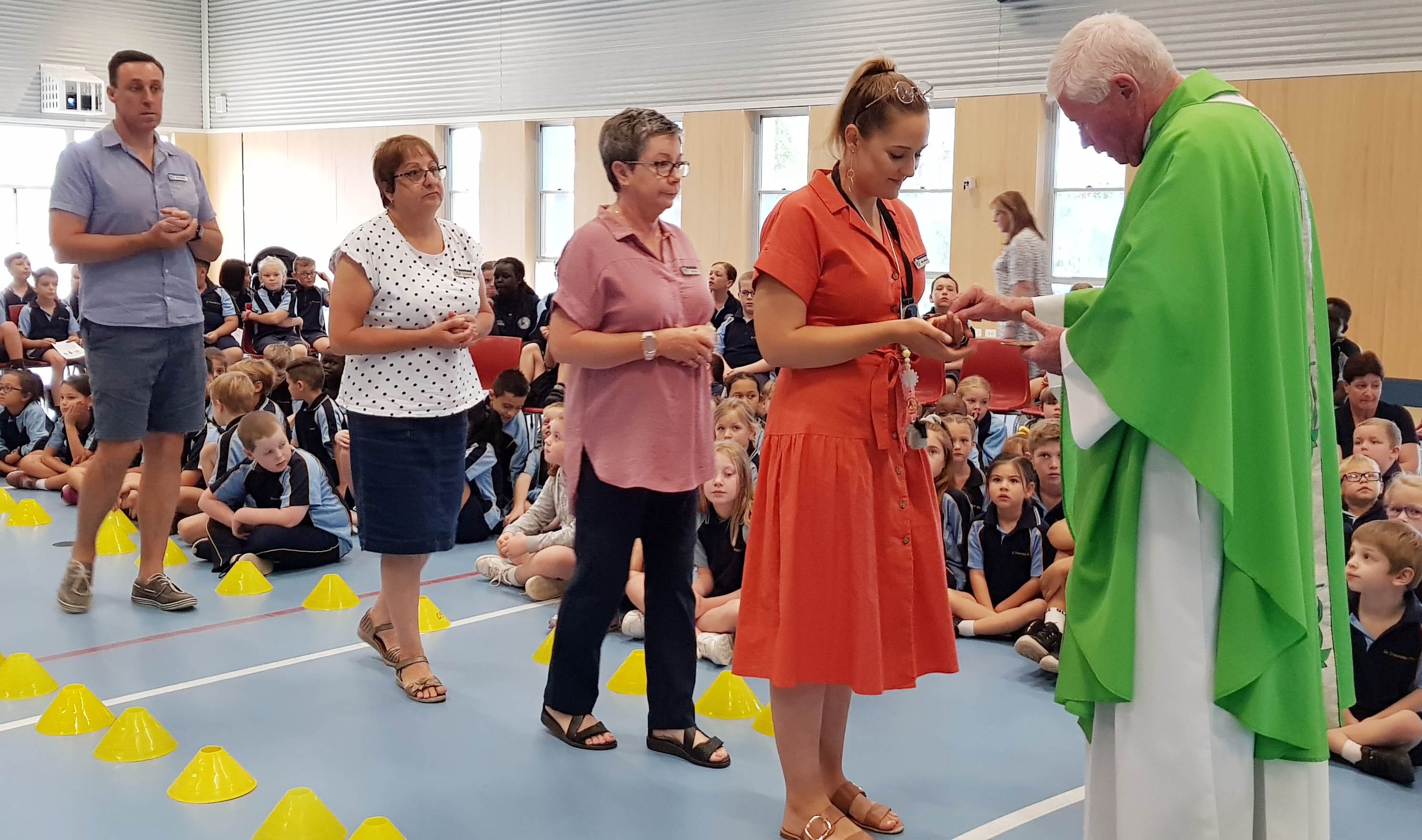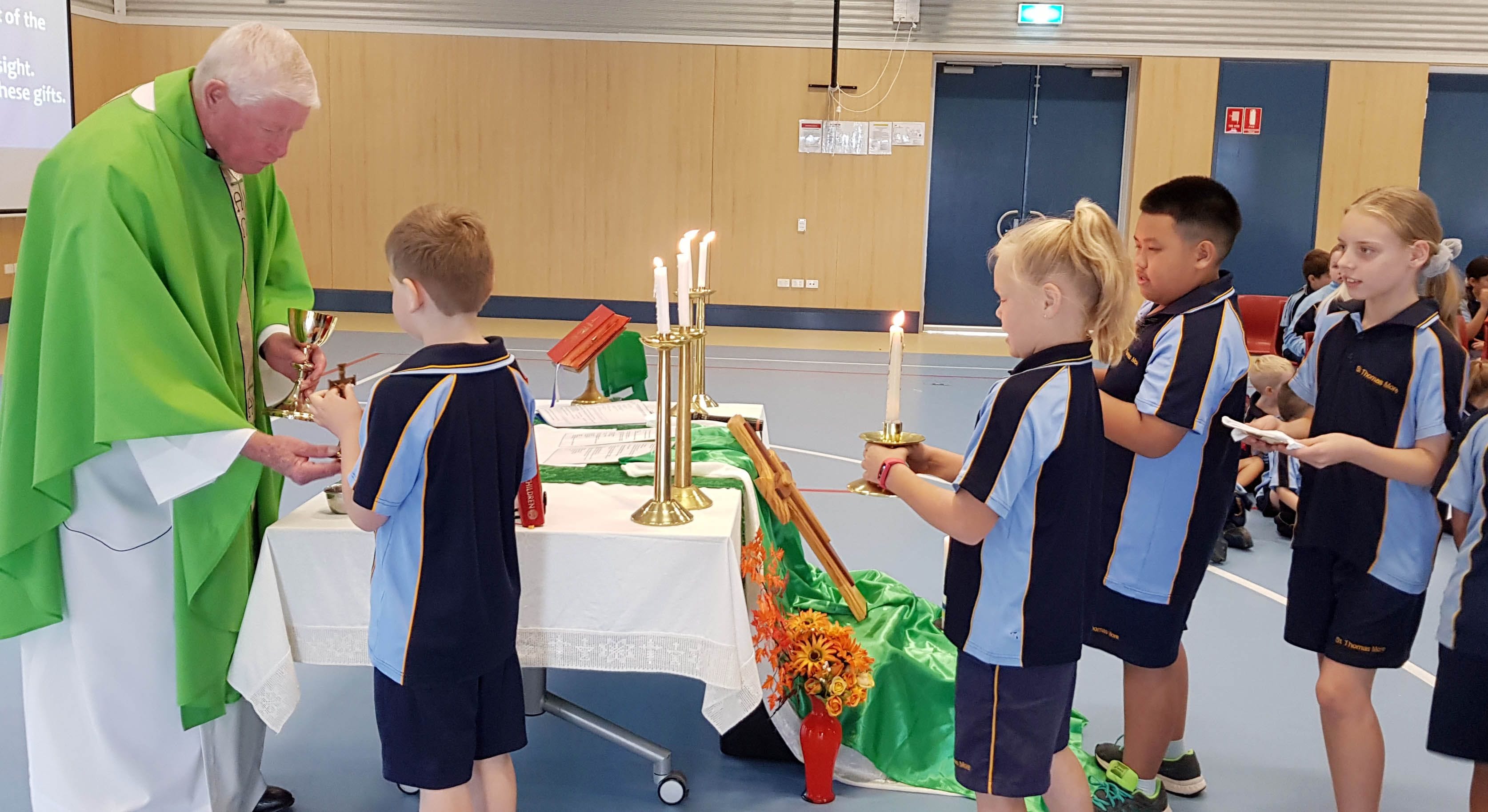 Author:
St Thomas More School