Nature play space opens!
Posted by St Thomas More School on 21 July 2020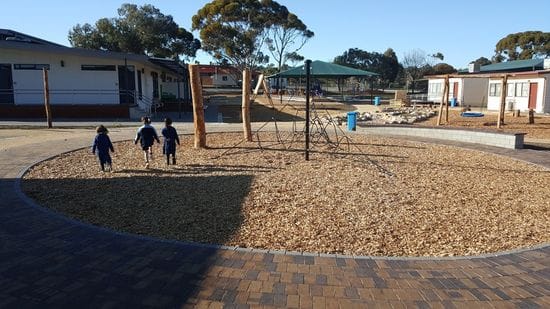 St Thomas More School's new nature play space and central courtyard is now open.
The beautiful, open new space is part of an overall upgrade the school has been undergoing in recent years. It provides a new nature-based play space for students. Old disused classrooms behind the main administration building were demolished during the Christmas holidays to make way for the new area.
The major earthworks and building occurred throughout Term 1, while landscaping and play equipment were put in during Term 2.
School Principal Chris Platten thanked students and families for their patience during the construction.
"There was some inconvenience while we were creating this wonderful space, but I think everyone can agree that it was well worth the effort,'' Mr Platten said.
"I do thank parents and caregivers as well as our staff for persevering with all the disruption during the construction.''
The new space includes a water pump, sensory play areas based on nature-play ideals, an extra undercover play area, playground equipment, seating areas and gathering spaces.
Mr Platten said the works marked an exciting update for the school, which is celebrating 60 years of education in 2020.
"Unfortunately due to the Covid-19 pandemic, we have had to put off our 60th anniversary celebrations, but the completion of the nature play space and courtyard has been a real bright spot for St Thomas More in 2020.
"The transformative space will open new connections for our students, staff and community."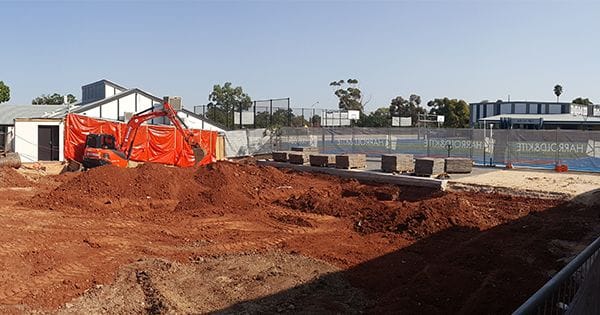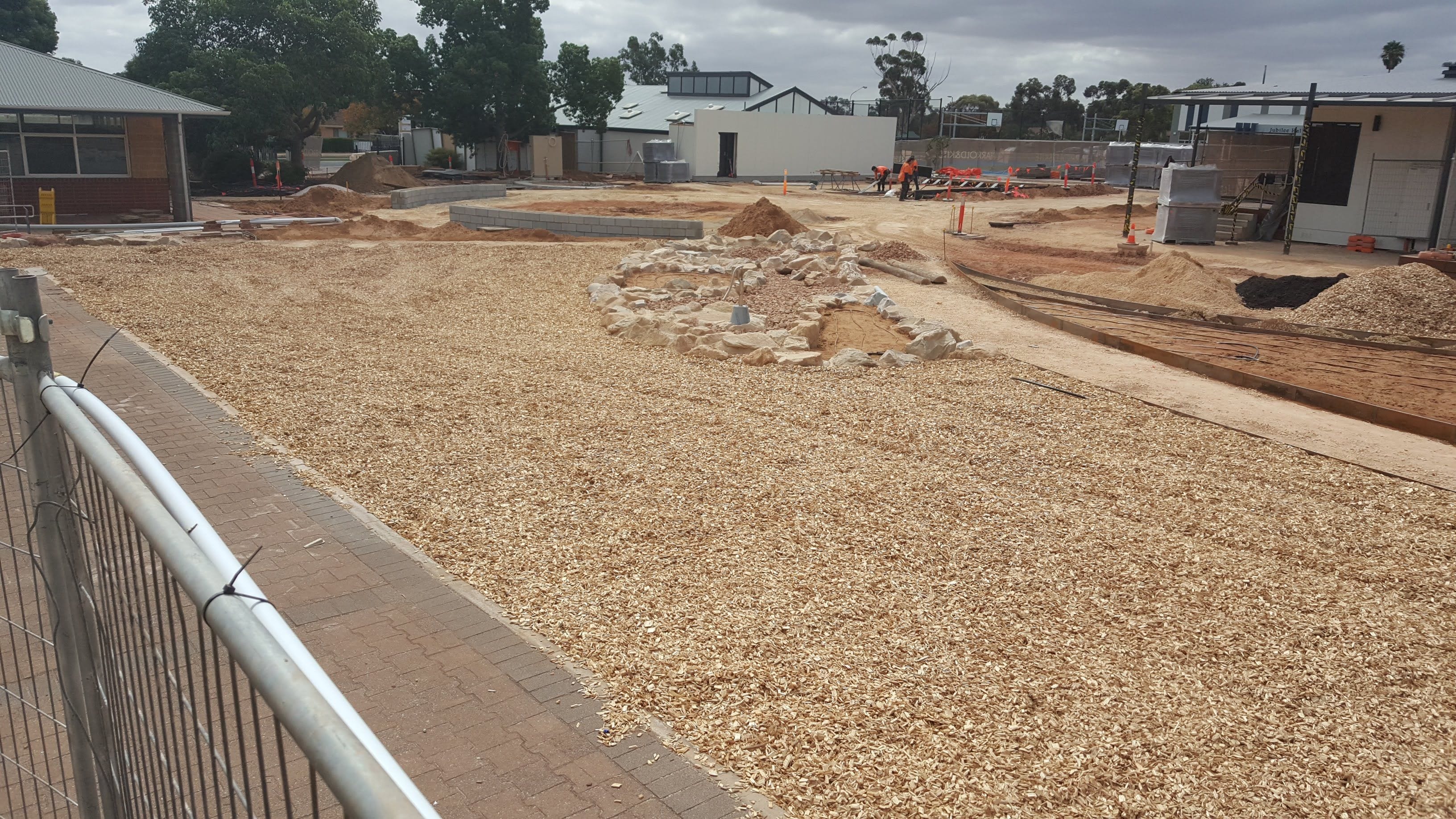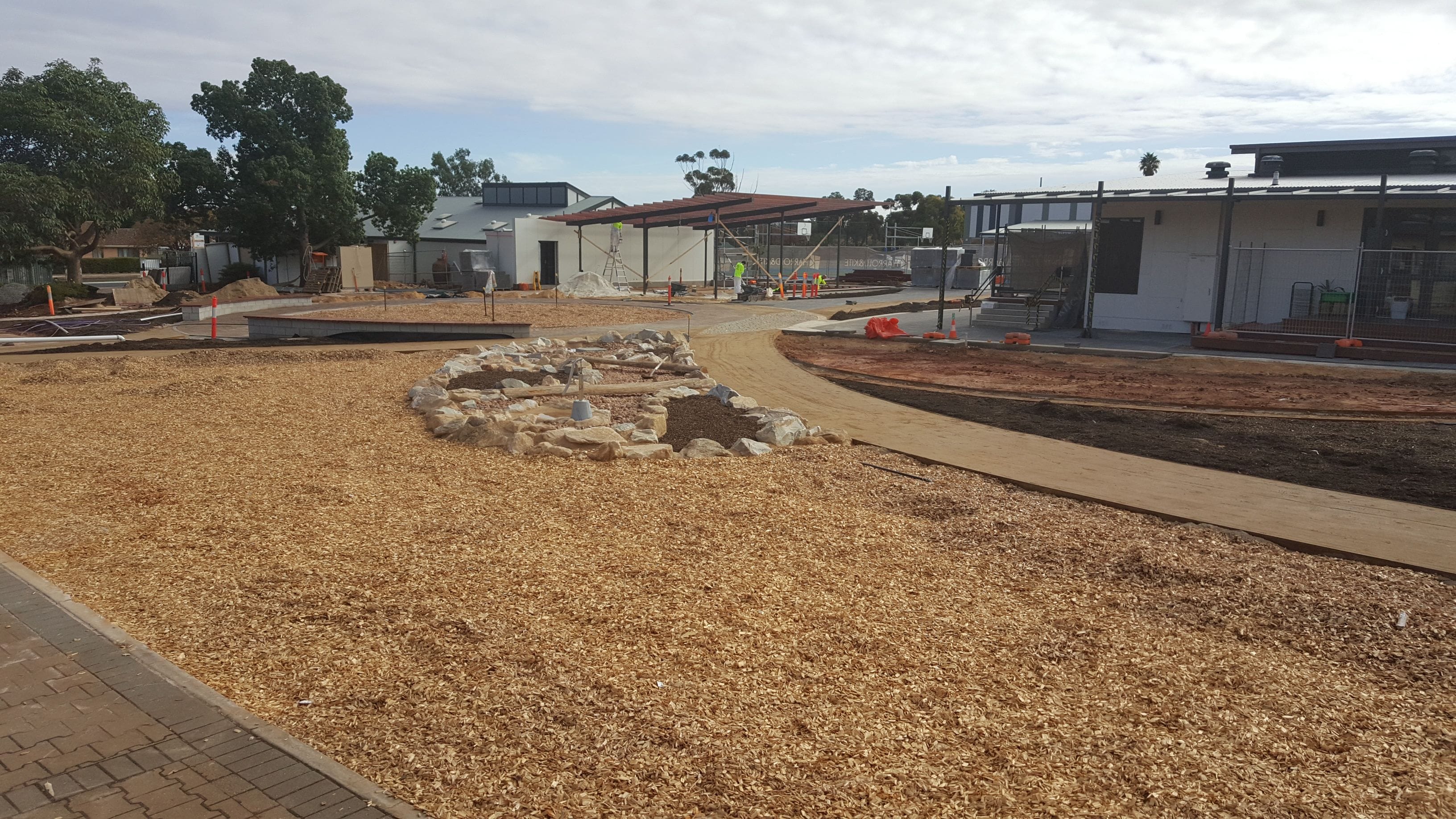 Author:
St Thomas More School