HITTING A HARMONIOUS NOTE
Posted by St Thomas More School on 15 September 2020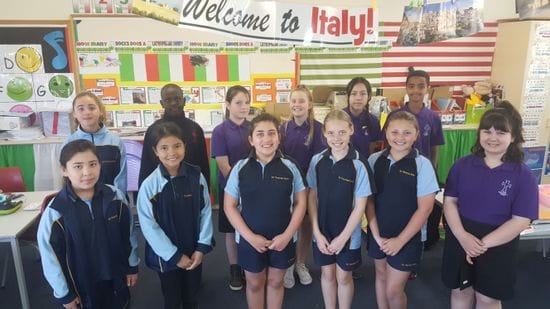 The Catholic Schools Music Festival is held annually at the end of Term 3. Each year more than 2000 students from Catholic schools all across South Australia take part in the Festival.
Approximately 65 Catholic Primary Schools participate in a massed choir. Each of the four performances consists of 400 students in Years 5 to 7 from a different combination of these schools.
Throughout the evening, their song brackets are interspersed with performances by Support Acts which consist of soloists and ensembles who are selected by audition from Catholic Secondary Schools.
Author:
St Thomas More School